Professional Rent a car Dhaka & Rental Service in Bangladesh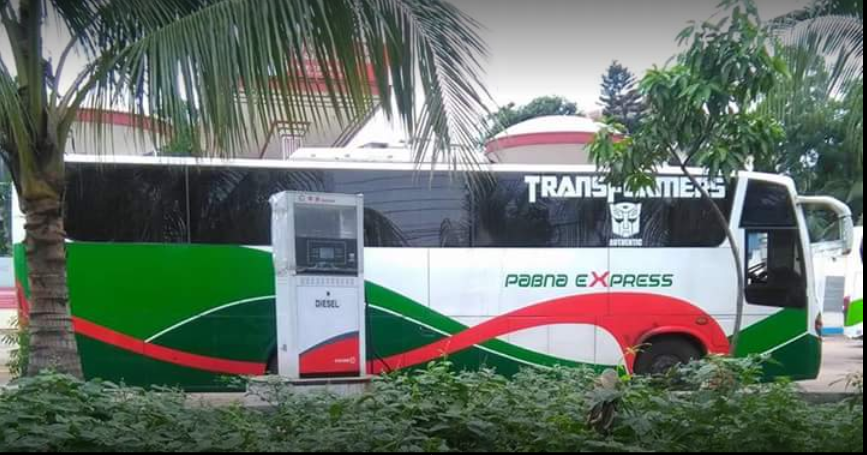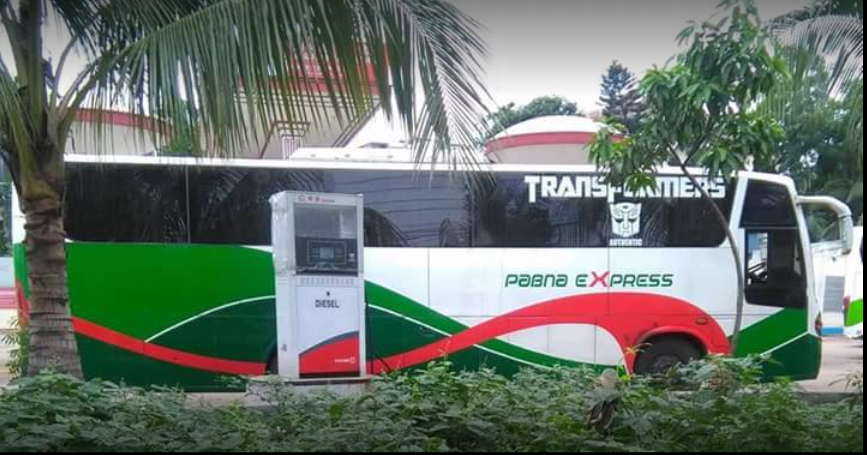 Rent a car Dhaka are available for anyone looking to explore the city. With an extensive fleet of vehicles and a team of highly knowledgeable staff, you can be sure that your experience will be both hassle-free and memorable. Whether you're renting a luxury vehicle or just want to zip around in an economical hatchback, Dhaka has something for everyone.
Dhaka Car Rental is the go-to destination if you're visiting Bangladesh's capital city on business or pleasure. We have cars ready for every occasion: from compact economy models to comfortable sedans with room for five people and everything in between! The best part about our rental service is that we offer free delivery anywhere within Dhoka City
Exploring Dhaka
Dhaka is the capital city of Bangladesh and has a population of over 16 million. It's one of the fastest-growing cities in Asia, but it still retains some traditional elements despite its rapid modernization.
One such example includes Old Dhaka, which was built on an old Bengali village in 1608 and is now home to over 100 mosques within 4 square miles. Another popular site to visit is the National Mosque with its green dome that can be seen from almost anywhere in the city, as well as other notable landmarks like Bait ur Rouf Mausoleum (home to tombs for Mughal Emperor Humayun) and Tejgaon Industrial Area (one of the largest industrial parks).
Driving In and Around Dhaka
Dhaka is a mass of traffic and chaos. It's difficult to get around, so it helps to have someone who knows the way. The best way to go anywhere in Dhaka is by car, but driving isn't for the faint at heart. With that being said, there are many different ways you can drive in and around Dhaka if you know where you're going. You may need some help with directions or even navigating through all of the obstacles on your journey if you're not familiar with all of them; however, this post will give you an idea of what it's like to drive in Dhaka for those who are up for the challenge!
Rent a car from us to get the following benefits:
Reasonable price: We provide car rental service in Bangladesh on reasonable price. Take special discount when you book for at least one week or more.
Experienced driver: Never worry about the road safety in the chaotic highways of Bangladesh. We will provide you a trained driver who will drive safely. You can travel with piece of mind.
English speaking driver: Never have issue with communication. Rent a car from us with an English speaking guide to travel inside Dhaka city or anywhere in whole Bangladesh.
Online payment: You can pay us online hassle-free using any Visa or MasterCard on a secured website. No need of carrying cash for the card rental service. We'll send you receipt for all of your expenses for the card rental at the end of your service.
Swift communication: Communication with us will be swift. We provide quick answer of emails. Also you can contact us via What's App on any emergency while you are traveling.
Top Car Rental Services In Dhaka
Car rental is not something you want to do on a whim. There are many factors to consider, and it's important that you know what you're getting into before renting. That's why we have compiled this list of the top 3 car rental services in Dhaka. We've done all the research for you so that your vacation can be worry-free! Read on to find out more about our ranking system and how these companies stack up against each other!
Sheba.xyz
Sheba.xyz is a platform for bus aggregators that helps them reach out to more people. It provides an efficient, time-saving and cost-effective way of running their business. Sheba's features include: online bookings with easy payment options, real-time updates on buses in the area, live customer support and many more!
Sheba also has partner drivers who can provide you with exclusive deals on long distance trips as well as other lucrative benefits like free wifi and electric outlets! The goal of this company is to make sure that every rider gets the best possible service from start to finish.
Uber Hire
As a bus driver, you have to be on your toes at all times. With the introduction of new services like Uber Hire, it can be hard to keep up with what's going on in this ever-changing industry – and as an employee, there are many things you need to consider when it comes to these new businesses. That's why we're here! At Bus Driver Blogs we want to provide you with everything you need for success in the bus driving industry: from safety tips and tricks, information about how ride-sharing apps work and how they affect drivers like yourself, or even just some lighthearted posts about life behind the wheel. We've got everything covered so that no matter where your career takes you our blog will always.
RentalCarBD
The best way to travel in Bangladesh is by bus, but not just any bus. RentalCarBD offers the most luxurious buses in Bangladesh that are equipped with air conditioning, televisions and WiFi for your convenience. Traveling by bus has never been easier! Book now and get a free bottled water on us!
Bdcabs.com
Bdcabs.com is a transportation company that provides bus and shuttle services to individuals, organizations, schools, and corporations in the greater Cleveland area. We offer our clients safe reliable transportation with courteous customer service at competitive rates. Our fleet includes more than 100 buses and vans for charter service or scheduled routes. We also provide wheelchair accessible vehicles (WAV's) upon request for those who require such amenities.
Bdcabs has been providing quality transportation services . Contact us today to find out how we can meet your needs!
Garivara.com.bd
Garivara.com.bd is an online bus booking agency in Bangladesh, which was founded by a small group of young entrepreneurs with the belief that they could provide safe and reliable transportation for passengers at a lower price than other companies. Garivara provides customers with up-to-date information about bus routes and schedules through its website or mobile app, as well as via email notifications about delays or changes to timetables. The company also offers 24/7 customer support services to help their passengers get the most out of their experience on board Bangladeshi buses.
Garivara has partnered with over 700 different passenger buses across Bangladesh to ensure that there are always seats available when you need them! If you're looking for inexpensive bus tickets.
Conclusion :
Dhaka is one of the most densely populated cities in the world, and it's not an easy place to live. But what about getting around? It can be tough on public transportation when you need it–especially if you're trying to get somewhere during rush hour traffic. Renting a private car has been a great option for many people living there who don't have their own cars or want more flexibility than buses offer. If you're visiting Bangladesh with your family this year, these 16 top Bangladeshi dishes are worth trying!