Bangladesh is a land full of surprises. This country is cherished with the utmost care of nature. Many spectacular places in the country remain under the watchful eye. Guliakhali Sea Beach is one of them. The beach, full of implausible beauty, was known to the public a short while ago. The location of this beach is very close to Sitakunda, Chittagong. People are crowded to see this beach for the sake of the Internet as they learn about the beach. So, it has become a new tourist hub nowadays.
Detail description:
 Guliakhali beach is not as popular as Kuakata or Cox's Bazar, but its beauty is not less in any part. Moreover, this beauty is not as traditional as a beach, but its beauty is a bit different. Guliakhali Beach Chittagong, more commonly known as Muradpur Beach is only five kilometers from Sitakunda Bazar. This beach is full of greenery.
The beach is more covered with green grass than sand. On one side is the horizontal sea, with a wide swath of beaches, and on the other side are Keura forests and beaches with green grass covered the atmosphere like a green carpet. The salty waters of the sea glisten with eyes, and the covering of Keura forests and green grasses give the touch of peace.
There are many naturally occurring troughs and canals around the forest that merge into the sea and in the wetlands, the roots of the Keura tree are seen to be out of the ground. These wetlands have naturally created numerous fosses on the beach. During the tides, these are filled with the saltwater of the sea and manifold the beauty of the beach.
Basically, the beauty of it is more exposed during the rains, so people gathered more during the rainy season. You will like watching a fisherman's fishing fighting with tides of the sea. The environment seems a combination of swamp forest and mangrove forest.
The breeze roaming around, full of freshness. However, the road from Sitakunda Bazaar to the beach is not very good as it is best to rent a car or CNG. However, you will find a new kind of adventure here that upsurge your mind and soul.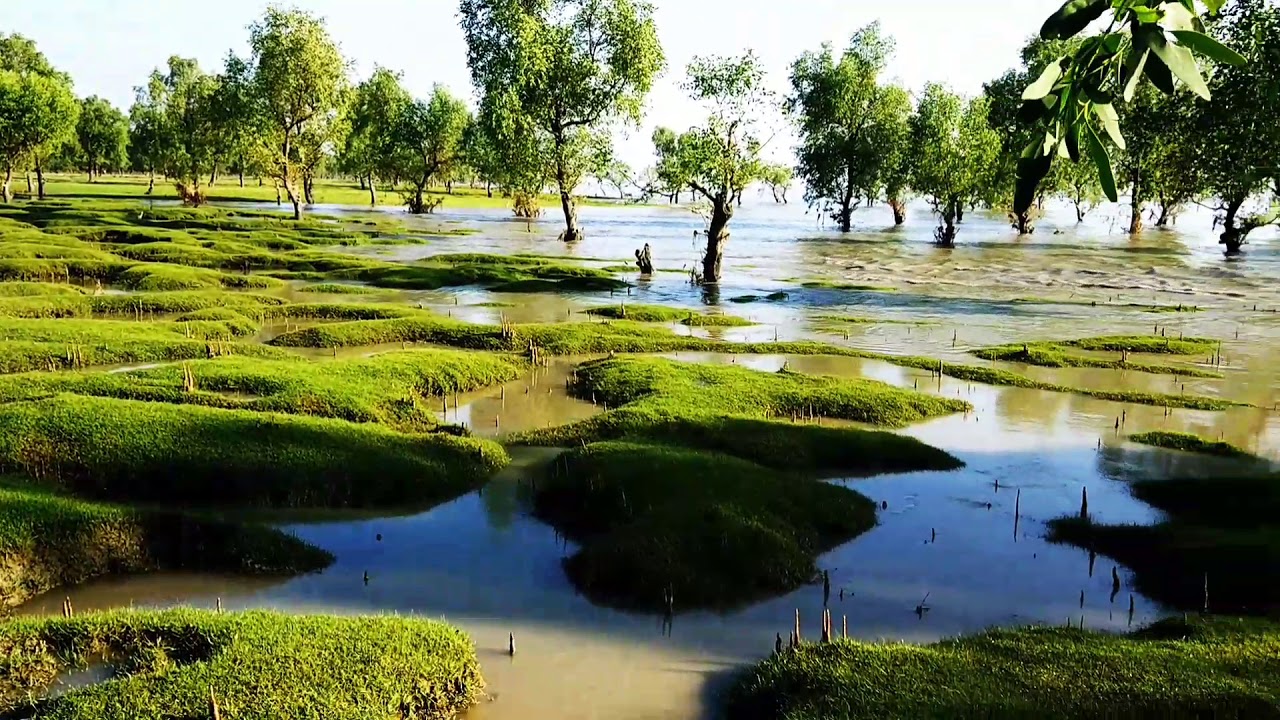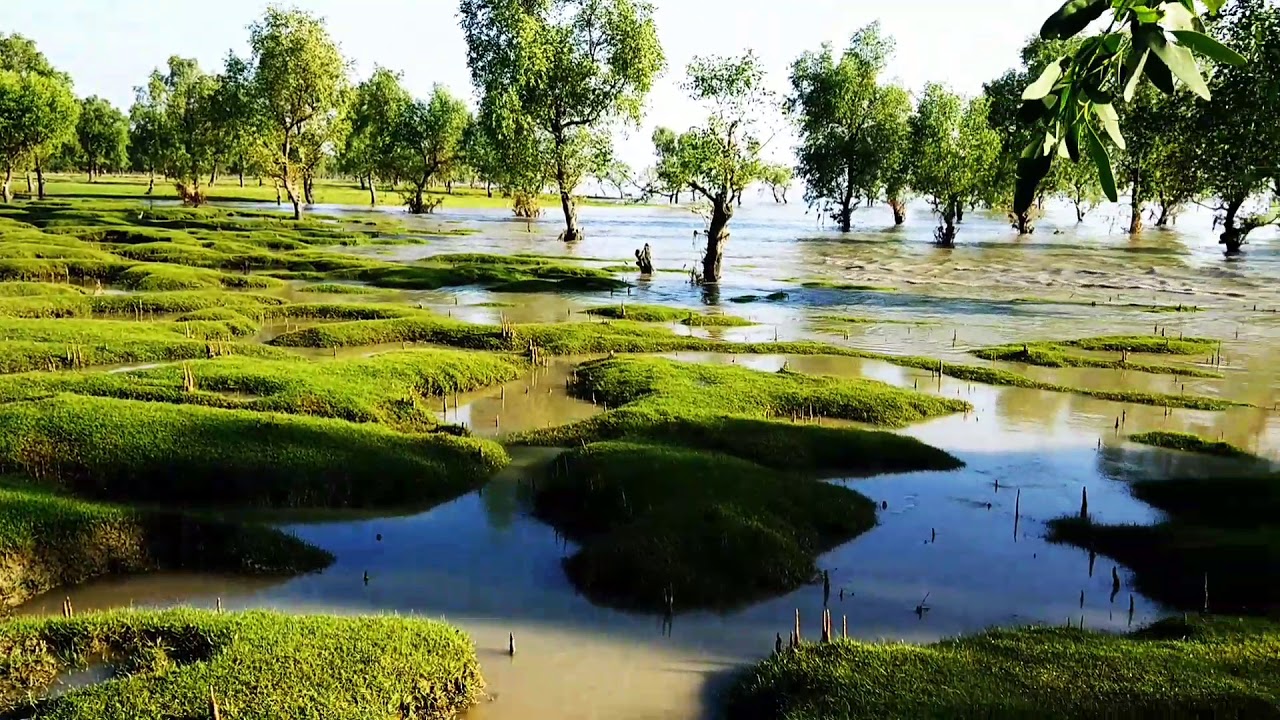 Activities:
 You can do the activities on the beach, which can be done on other traditional beaches. However, because of the less publicity, too much luxury will not be available here. You will be able to travel by boat to the sea in exchange for a fixed fare. You can also visit the Keura forest and beach adjacent area. There is a field nearby that can handle outdoor sports.
Accommodation:
It is a remote place. So, you don't find any reliable hotels or places for staying near to the beach. But there are many hotels in Sitakunda Bazar (most of them are cheap in price). You can book this local hotel anytime you want. If you want to stay for a longer time at the beach, it is advised to take food from Sitakunda Bazar. We found a small shop near the beach that only sold light snacks and drinks.
Location and how you will go there:
Guliakhali beach can be easily accessed by roads and railways. If you want to get on a bus or a car, you have to come to Sitakunda Bazar on the Dhaka-Chittagong highway. The beach is located five kilometers further from Sitakunda Bazar. Any bus going Dhaka- Chittagong or Chittagong-Sylhet goes to Sitakunda Bazar. BRTC, Hanif, Shyamoli, Ena, Soudia etc private operators operate bus to Chittagong.
You have to get over to Sitakunda Bazar. Many auto and CNG rickshaws will be available from Sitakunda Bazar to the beach. If you want to get on the train you have to get to Feni Railway Station on any train from Chittagong-Dhaka or Chittagong-Sylhet. It takes about an hour from Feni Railway Station to Sitakunda Bazar. Mahanagar, Chattala, Upokul train from Dhaka or Chittagong and Paharika from Sylhet stop in Feni. There was no good arrangement in the parking lot and it was wise to leave the car in Sitakunda when taking a car.
Tips:
Take a good look and bargain when renting a car
If you want to stay the night, you should rent a hotel before leaving for the beach
There was a request not to dump garbage on the beach
It was suggested to team up in a strange place
If you not a swimmer, do not go down in the water
It is best not to go down into the water during tides
It would be prudent not to take older people as the road is a bit bad towards the beach
There was a request for good treatment with the local people
Conclusion:
 We need to work more earnestly to make Guliakhali Sea Beach a tremendous beautiful tourist spot. No work can be done that destroys the natural beauty of the beach and we need to be more effective in maintaining natural beauty. The government should declare Guliakhali sea beach as a tourist spot and take various initiatives to enhance its beauty and promote publicity at the same time. If you want to enjoy the limitless sea and the immense beauty of the forest, visit Guliakhali sea beach today